Discussion Starter
•
#1
•
Well about 5 months ago I picked up an 05 400 with a good amount of parts on it. My intent was to build it up abit and race it in gncc. But after blasting around the trails with it i just felt like it lacked a bit of power and ended up picking up a 2010 yfz450x. This meant it was time to sell the z even though I really enjoyed the bike and deep down wanted to keep it....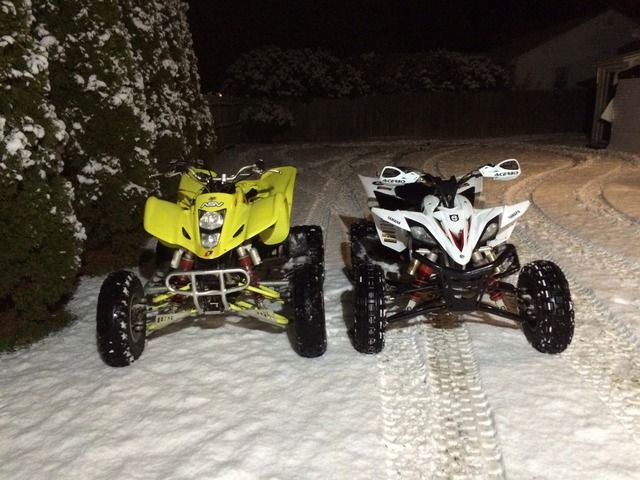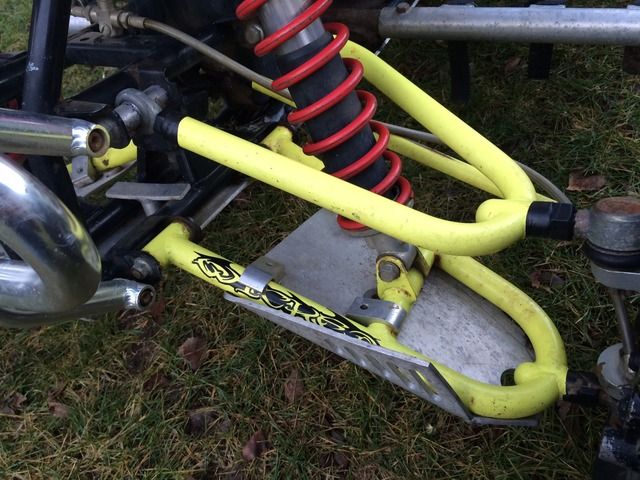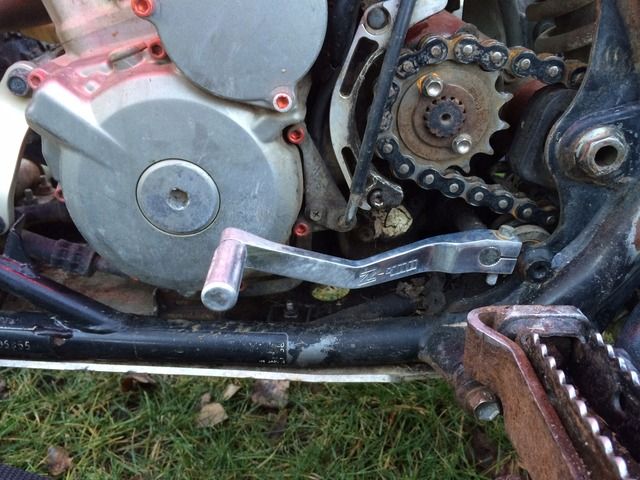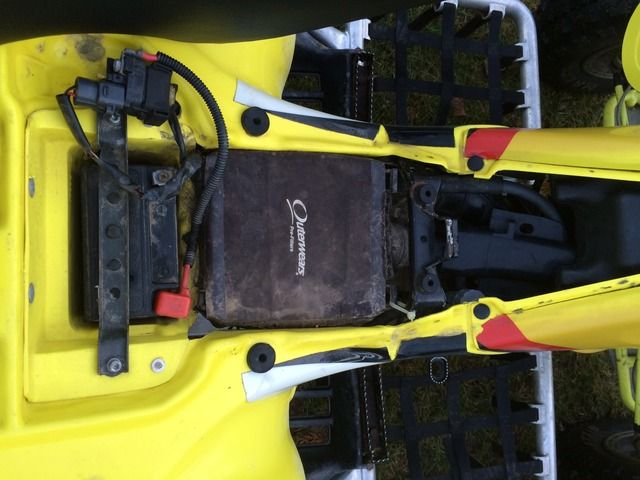 Soo a day after posting it forsale it was stolen from me by a group of those bikelife idiots riding wheelies up and down boston. long story short the police found the bike parted out and pretty much hunted down every last piece with my help.
Now that I got my bike back i decided im just gonna keep it and do a subtle build up on it as i throw it back together
The day I got her back
After i got everything home I decided to inspect everything and see what was destroyed.. I noticed my swingarm finally cracked so the next day I took it to work and welded it/ reinforced both sides with 1/4" aluminum plate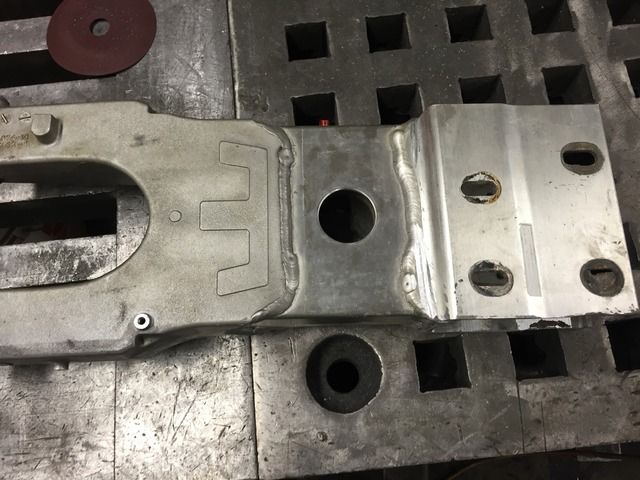 A few days after that i took the frame to my dads shop and stripped all the paint to inspect for cracks and weld in my gusset kit.
Then it was time for paint